Skilled traffic attorneys...
tenacious litigation...
personal attention...
Van Riper & Nies Attorneys, P.A., a veteran-owned law firm, fights for the rights of their clients in criminal traffic court.

Our criminal traffic ticket offices are in Deerfield Beach, Delray Beach, Stuart and West Palm Beach. Thank you for visiting our website.
Our attorneys, Christian Van Riper and Timothy Nies, are experienced criminal traffic trial attorneys. Let us take your DUI or criminal traffic ticket to court.


There is a big difference between a non-criminal traffic citation and a criminal traffic citation. Most traffic infractions usually involve moving violations, such as failing to stop at a stop sign. Penalties usually are heavy fines, points on a driving record or attending driving school, etc. you've been charged with a criminal traffic citation, you could be facing serious penalties. However, there are violations that are considered criminal with much more enhanced penalties, even prison time. Here are a few of the more common criminal traffic offenses, which we handle:
- Driving under the Influence
- Reckless Driving
- Drag Racing
- Driving with a suspended driver's license
- Racing
- Leaving the Scene of an Accident
Our trial attorneys are experienced in representing defendants charged with criminal traffic offenses. We are known for leaving no stone unturned and for the personal attention we provide to our clients. We look forward to working with you.
Thank you.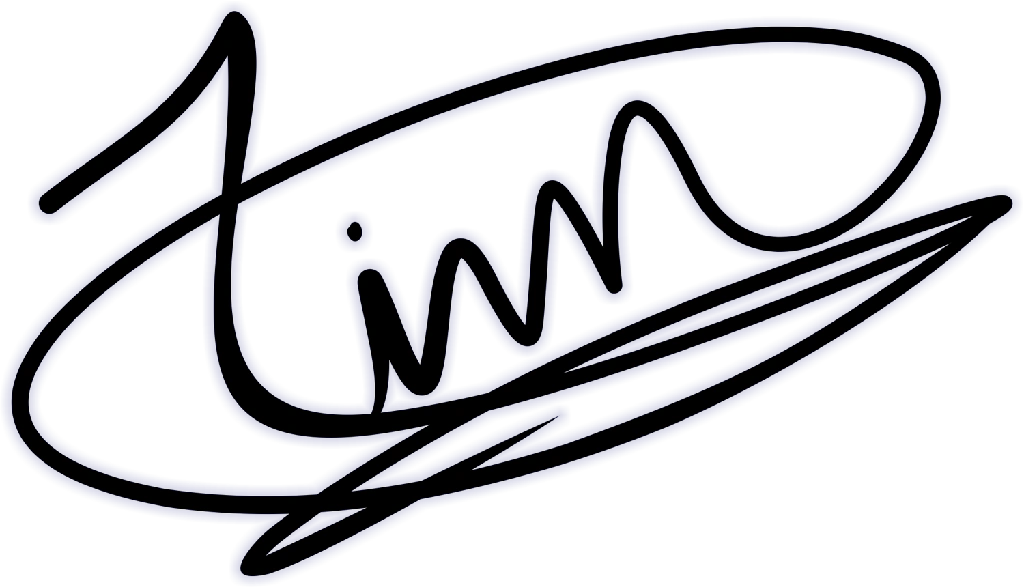 By Tim Nies
Tim Nies on Google+ Profile