Skilled criminal traffic attorneys...
tenacious litigation...
personal attention...
Van Riper & Nies Attorneys, P.A., a military veteran-owned Delray Beach law firm, known for their courtroom experience and accessibility.
Our Delray Beach attorneys at Van Riper & Nies, Christian Van Riper and Timothy Nies, have developed a highly specialized division of our criminal defense law firm that deals with criminal traffic issues. This means that our attorneys are actually practicing in the traffic courts where your criminal traffic ticket will be prosecuted and not handing the ticket off to another attorney. Let us take your ticket to court.
Criminal Defense Attorney, Christian Van Riper, is a former Florida Prosecutor and is very experienced with Florida's traffic laws. Trial Attorney, Timothy Nies, is a U.S. Army Ranger Veteran, having served with the 75th Ranger Regiment, and former insurance company trial attorney, where he honed his trial skills in DUI injury cases, automobile crash cases and truck accident cases.

Our criminal and traffic defense law firm, Van Riper & Nies Attorneys, P.A., has offices in Deerfield Beach, West Palm Beach, Stuart, and Delray Beach, Florida. We handle all tickets including:
- DUI DWI
- Reckless Driving
- Driving with a Suspended License (DWLS)
- Racing
- Drag Racing
- all criminal traffic citations.
Our offices are in Deerfield Beach, Delray Beach, Stuart and West Palm Beach. Thank you for visiting our website.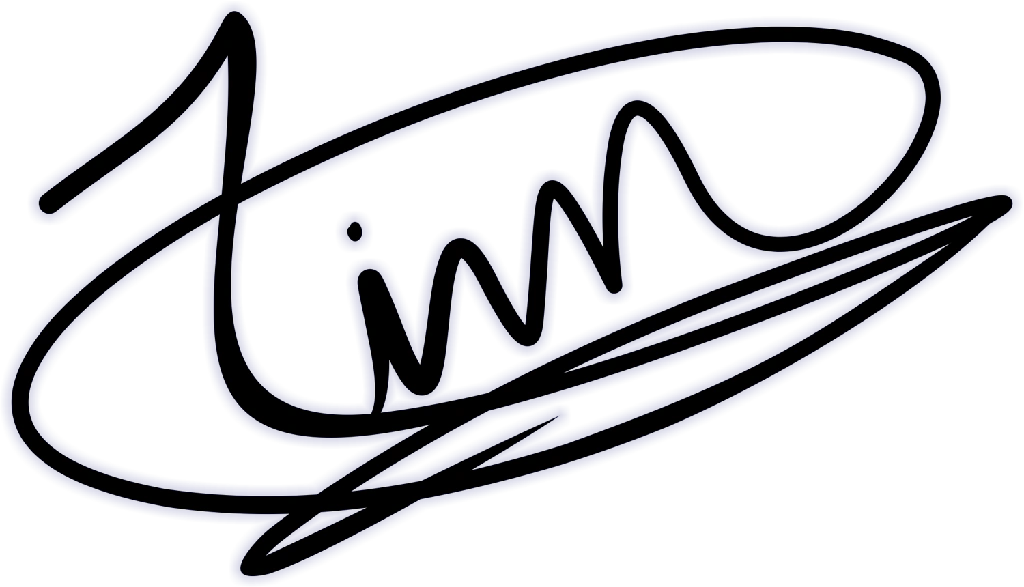 By Tim Nies
Tim Nies on Google+ Profile